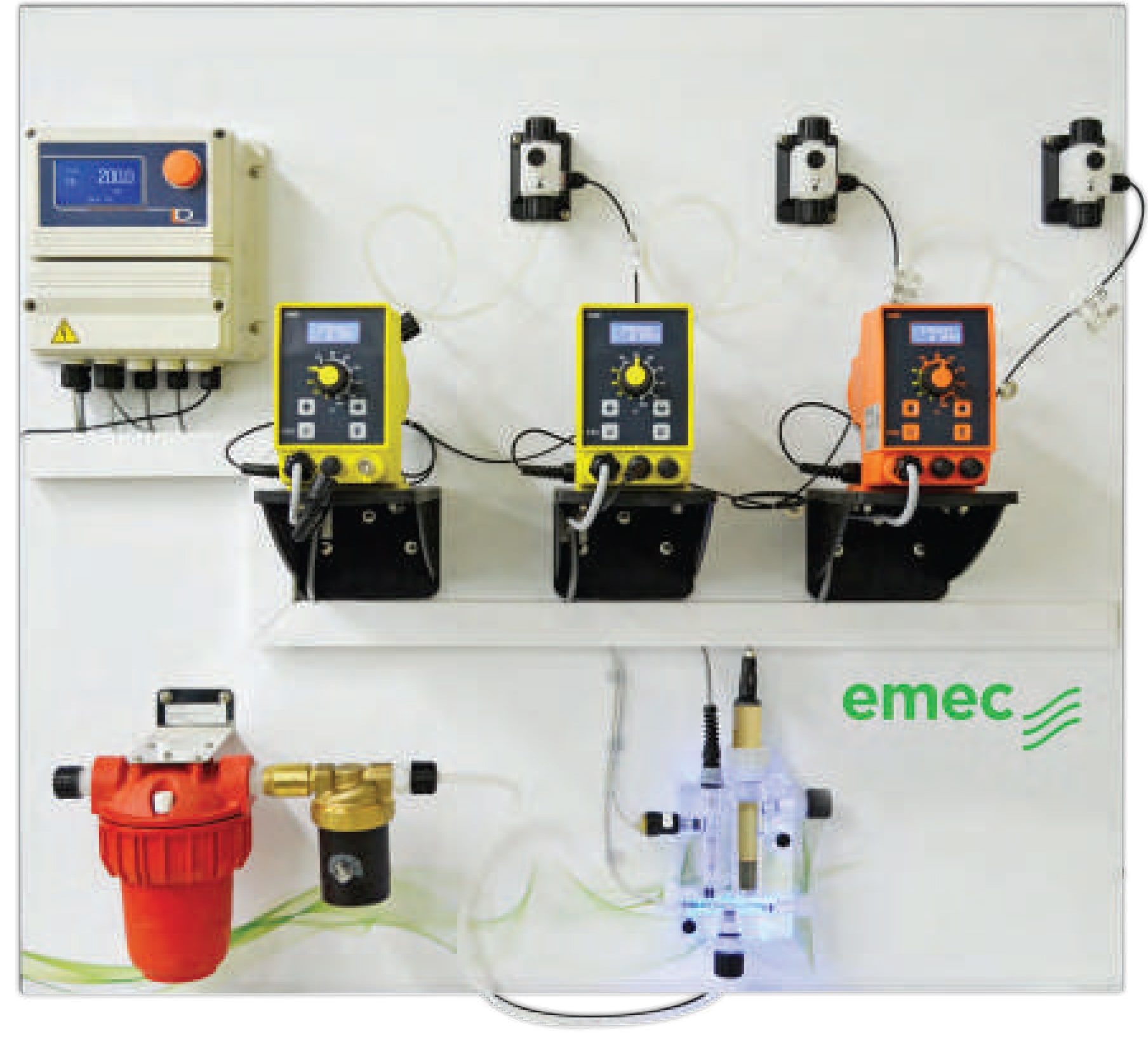 Chemical Dosing Pump integrates a control tool and two self-contained ratio pumps that can be programmed with a timer. The Chemical Dosing Pump is equipped with an LCD backlight screen, encoder control, PVDF pump head and loose-end, standby, sensor input flow rate, input water meter sender circuit, 0-9,999 ms conductivity probe charging, test-up probe, and alarm.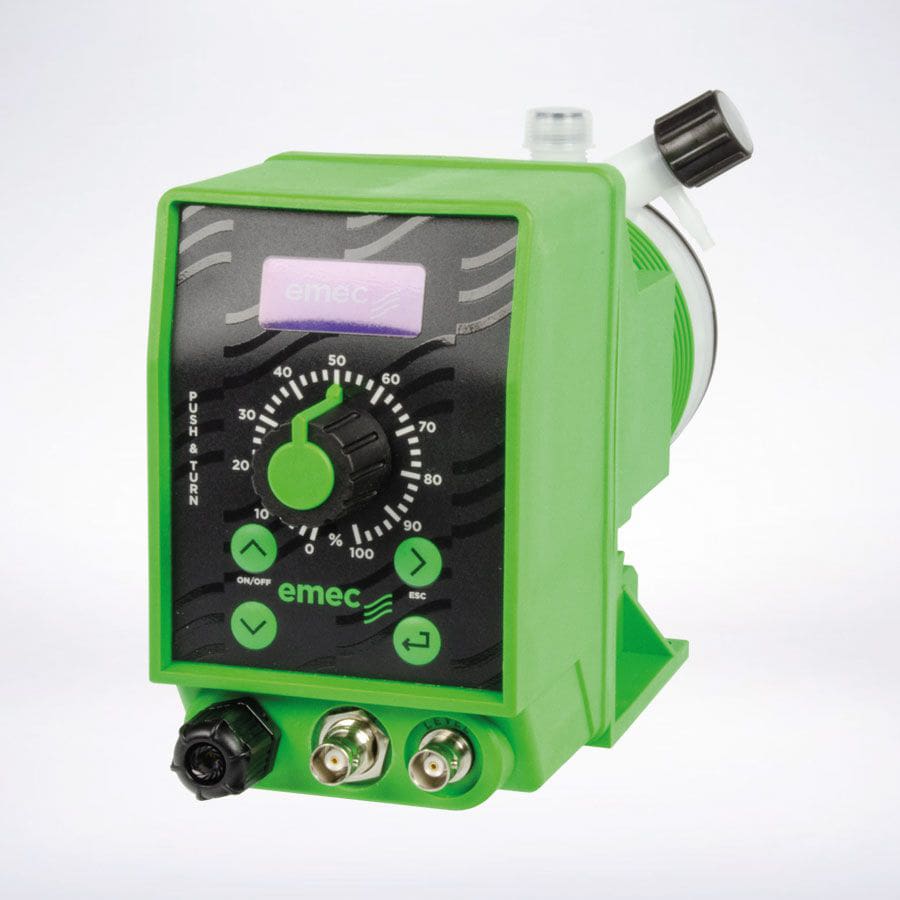 1. How is the Chemical Dosing Pump applied in daily life?
Let's find out with Viet Thai in the following article!
Chemical Dosing Pump is specially designed to provide maximum satisfaction for users with its premium pump materials and effective corrosion resistance, a powerful and smooth motor, stable efficiency, and minimal malfunctions even with hazardous or corrosive liquids.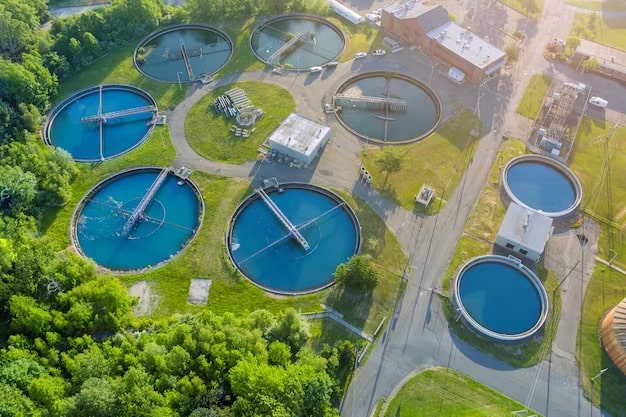 Below are some examples of how the Chemical Dosing Pump is used:
Water treatment: Chemical dosing pumps are commonly used in water treatment processes to adjust the concentration of chemicals such as disinfectants, water treatment agents, oxidizing agents, and cleaning agents. This ensures that water is treated with the proper dosage of chemicals to achieve the desired water quality.
Chemical industry: In the production of chemicals, chemical dosing pumps are used to accurately measure and supply the necessary amount of chemicals in the mixing and manufacturing processes. This ensures precise chemical ratios are maintained, minimizing waste and increasing production efficiency.
Air pollution control systems: In factories and industrial plants, chemical dosing pumps are used to regulate the amount of air pollution control agents such as odor neutralizers, NOx (nitrogen oxide) treatment agents, SOx (sulfur oxide) treatment agents, and other chemicals. This helps minimize the negative impact of industrial emissions on the environment.
Automated chemical dosing systems: Chemical dosing pumps are used in automated chemical dosing systems, where they can automatically mix and deliver chemicals based on pre-set parameters. This saves time and effort while reducing the risk of errors due to human intervention.
3. The use of chemical dosing pumps brings many important benefits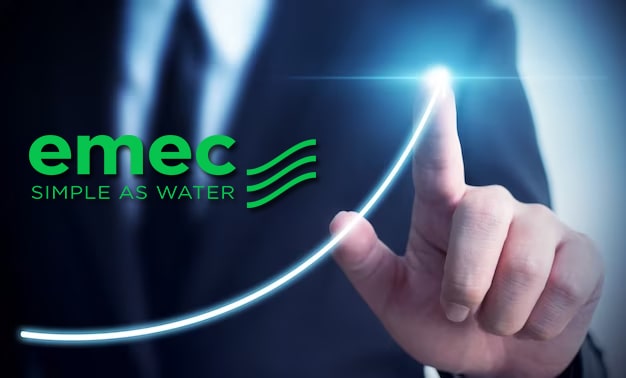 Accuracy and consistency: Chemical dosing pumps ensure the precise delivery of the necessary amount of chemicals in the correct ratio. This guarantees consistency in the use of chemicals and ensures the quality and efficiency of the treatment or production process.
Time and labor savings: Automated chemical dosing pumps perform the measurement and delivery of chemicals automatically, minimizing intervention and saving time and effort for staff. This allows them to focus on other important tasks during the work process.
Safety assurance: Chemical dosing pumps reduce the risk of direct exposure to hazardous chemicals. Using pumps helps prevent unnecessary contact and minimizes the potential harm to human health.
Waste reduction: Chemical dosing pumps allow for precise adjustment of the necessary amount of chemicals, thereby reducing waste and optimizing chemical usage. This has a positive impact on the environment and helps save costs.
Easy management: Chemical dosing pumps are often designed with user-friendly features and interfaces, facilitating easier management of chemicals. They often have automatic dosing modes and flexible configuration settings, allowing users to customize the process according to specific needs.

4. Conclusion

Chemical dosing pumps are important and efficient tools for measuring and supplying chemicals in various fields, including industry, water treatment, environmental control, and research. They ensure accuracy, safety, and performance in the use of chemicals, while saving time, labor, and costs.

If you have a need for specialized Chemical Dosing Pumps or require free consultation and support for any issues, please come to our professional advisory team at Viet Thai company.

For more details, please contact us at (+84-28) 35511793 for assistance. Thank you!

Viet Thai TM Company – Exclusive distributor of EMEC products in Ho Chi Minh City

– Viet Thai TM's products serve the manufacturing and environmental industries.

– Specializing in supplying chemical measuring equipment such as chemical dosing pumps, pH measuring devices, chemical conductors, chemical storage tanks, etc.

– Our customers include multinational companies such as Cocacola, Pepsi, Unilever, P&G, Colgate, Pamolive, Lavie, Nestle, Heineken, as well as industrial parks.

– In addition to supplying equipment, we also provide installation support upon customer request.

– Furthermore, we offer dedicated and thorough customer support to address any inquiries free of charge.

We commit to always selling 100% genuine products. When you purchase products from Viet Thai TM company, you will receive a 12-month warranty and a 1-for-1 exchange policy within the first 3 days from the date of purchase. Therefore, if you have a need to purchase the Chemical Dosing Pump, please contact us:

VIET THAI T.T CO., LTD.

Address: 2/6 Nguyễn Huy Lượng, Ward 14, Bình Thạnh District, Ho Chi Minh City

Phone: (+84-28) 35511793 – Fax: (+84-28) 35511794

Email: info@vietthaiaqua.com

Website: vietthaiaqua.com