Control instruments
EMEC controllers offer a solution to a wide variety of measurement and control needs in chemical dosing processes.
Our controllers allow accurate, continuous management of dosing processes, as well as alarm management and recording and archiving of readings (with the possibility of exporting via USB). Parameters such as pH, redox (oxidation-reduction), chlorine, bromine, fluorine, chlorine dioxide, hydrogen peroxide, ozone, peracetic acid, turbidity, conductivity, dissolved oxygen or temperature can be measured and adjusted.
Some control systems are already designed for certain purposes, such as the CENTURIO TOWER series controllers designed for cooling towers or the CENTURIO POOL designed for swimming pool management.
Reverse osmosis controllers enables the process and control of osmosis in industrial plants.

LDOSIN is a microprocessor based digital regulator for REVERSE OSMOSIS water production. The value readings are shown on a backlit LCD display that can be easily read even in very bright environments. The instrument is housed in a IP65 plastic box and can be wall-mounted. The overall dimensions are 225x215x125mm.
CONTROLLERS
Remote management
What sets the most advanced controllers apart is the possibility of connecting (via Ethernet, 3G/4G or WI-FI depending on the configuration) to the online remote management system ERMES, which allows different controllers located in different places to be monitored and adjusted remotely.
With the MODBUS serial communication protocol, on the other hand, it is possible to connect EMEC control controllers with other devices (PLCs) connected to the same network via the RS485 interface.
EMEC controllers Series product
CENTURIO SERIES
LD SERIES
MTOWER SERIES
J SERIES
DIN SERIES
OSIN SERIES
---
1. CENTURIO SERIES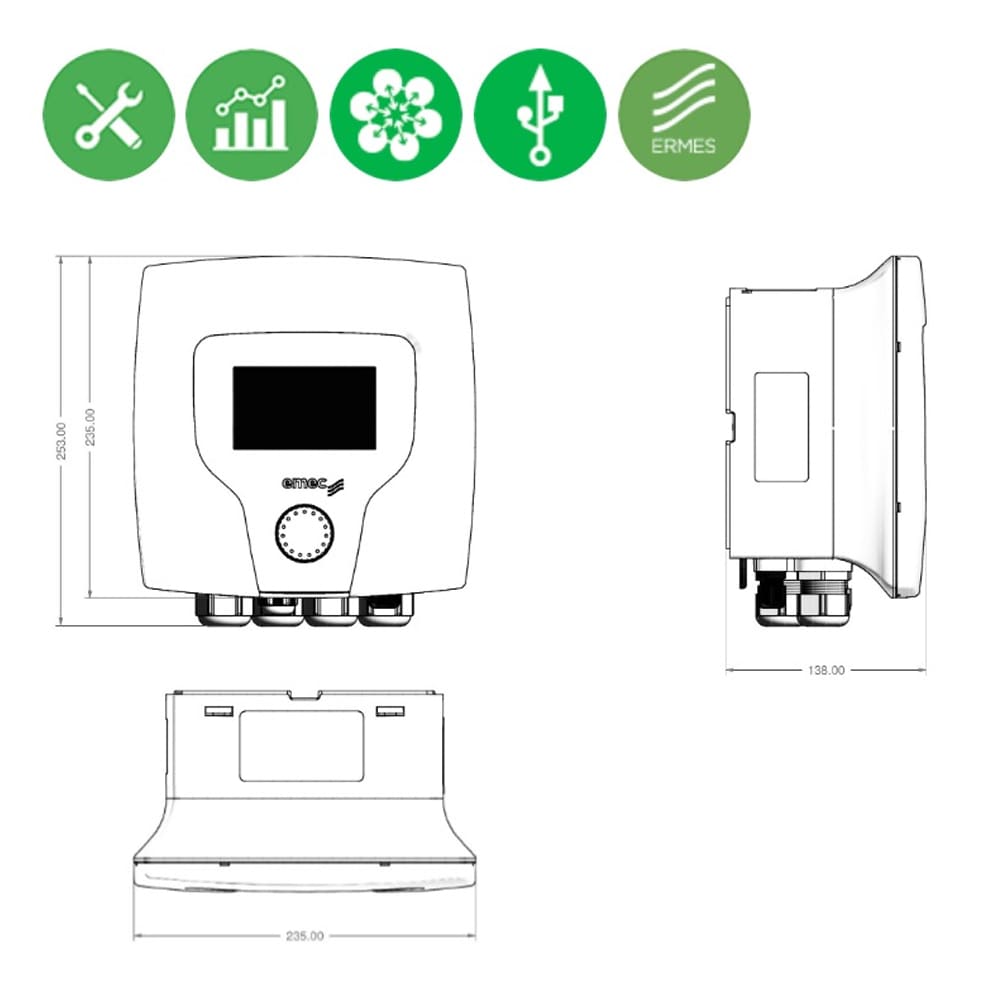 CENTURIO PRO
CENTURIO controllers feature multi-parameter digital control systems capable of meeting all chemical dosing management needs thanks to their simple interface and high-performance hardware and software.
CENTURIO PRO is the uncompromising, complete and versatile solution, equipped with all the main reading parameters and all the most important functions for managing dosing systems.
CENTURIO POOL
CENTURIO POOL is designed to manage pool systems and allows you to control the shock chlorination and dechlorination cycle, water level and temperature, filtration pump, algaecide pump, flocculant pumps, pool lights and water features. It can work with pH priority and has a wide choice of setpoints for each channel, as well as allowing the setting of numerous customisable timers to offer the most suitable management for each pool.
CENTURIO TOWER
CENTURIO TOWER is the specific solution designed for the management of cooling tower installations, with specially designed features for the measurement of inhibitors and corrosion, salt deconcentration of towers by measuring conductivity and control of purge and make-up water. Numerous options are available for dosing biocides, inhibitors and dispersants and for controlling the concentration factor.
POWER SUPPLY
---
2. LD SERIES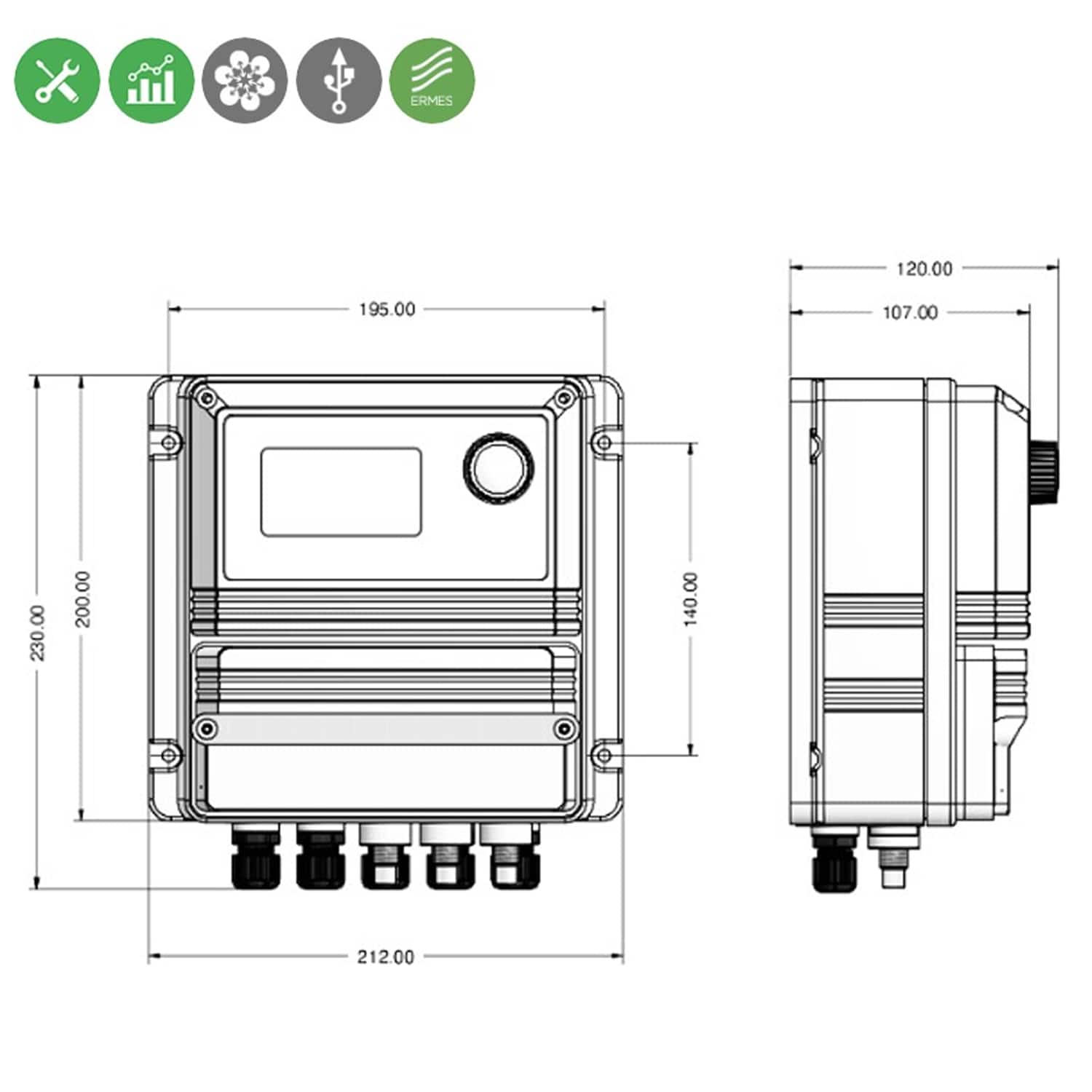 MULTI-CHANNEL LD
MULTI-CHANNEL LD PLUS
LDPHCLH
LDS
LDS PLUS
LDLOG
LDLOG MA
LDOSIN
LDOSIN PLUS
POWER SUPPLY
---
3. MTOWER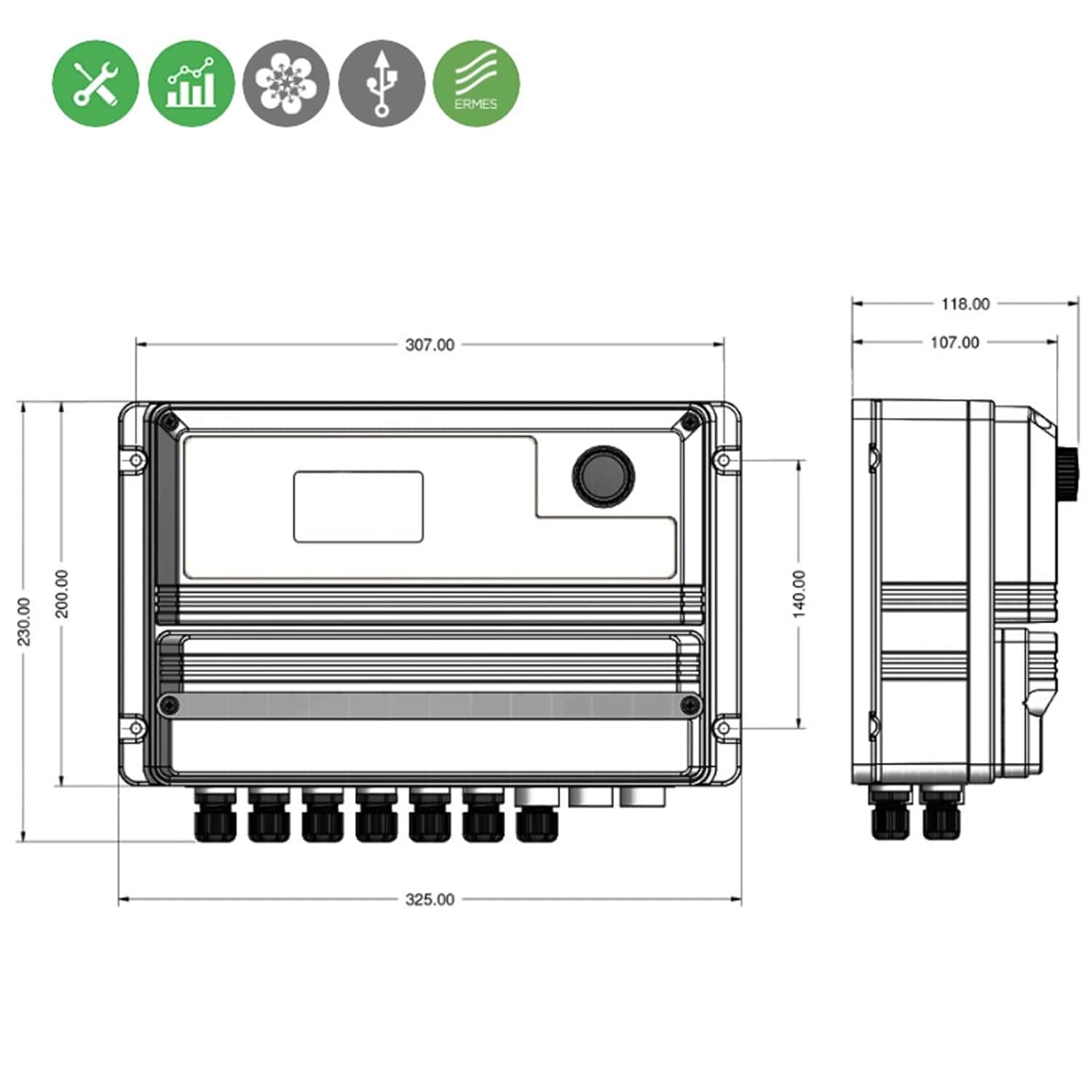 MTOWER PLUS
MTOWER 2CH
MTOWER 1CH
POWER SUPPLY
---
4. J SERIES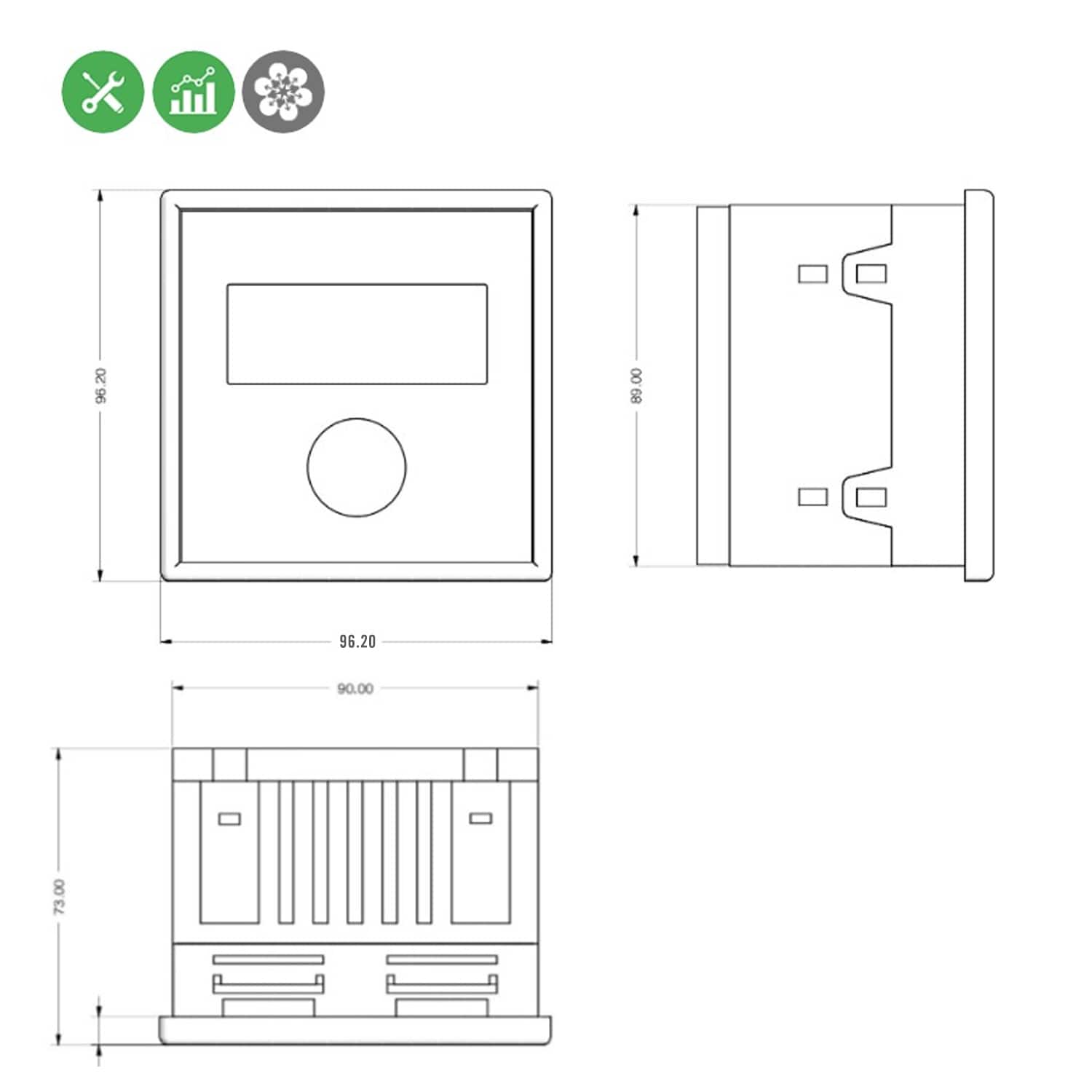 POWER SUPPLY
24, 115, 230 vac
50/60 Hz
---
5. DIN DIGITAL SERIES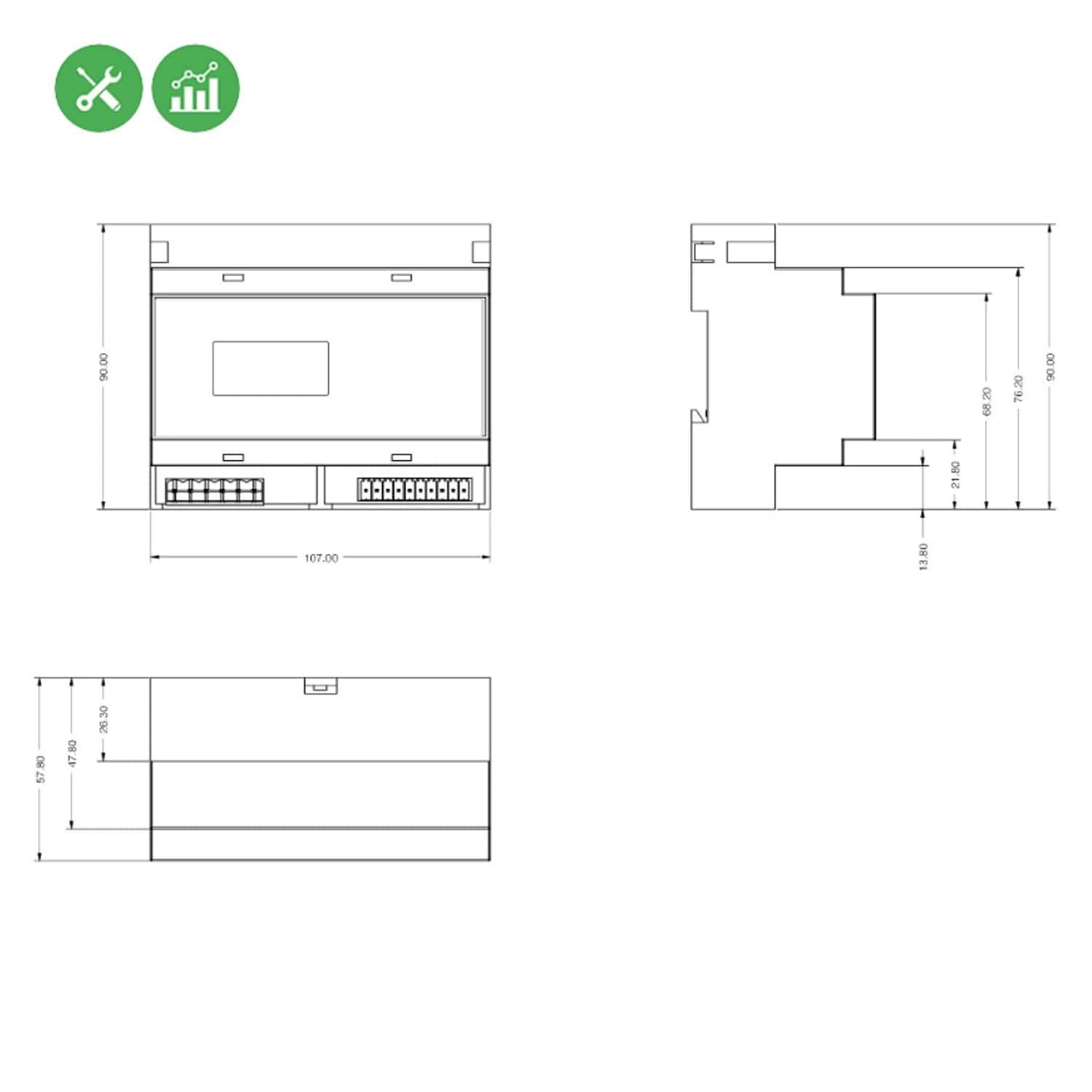 POWER SUPPLY
24, 115, 230 vac
50/60 Hz
---
6. OSIN DIG SERIES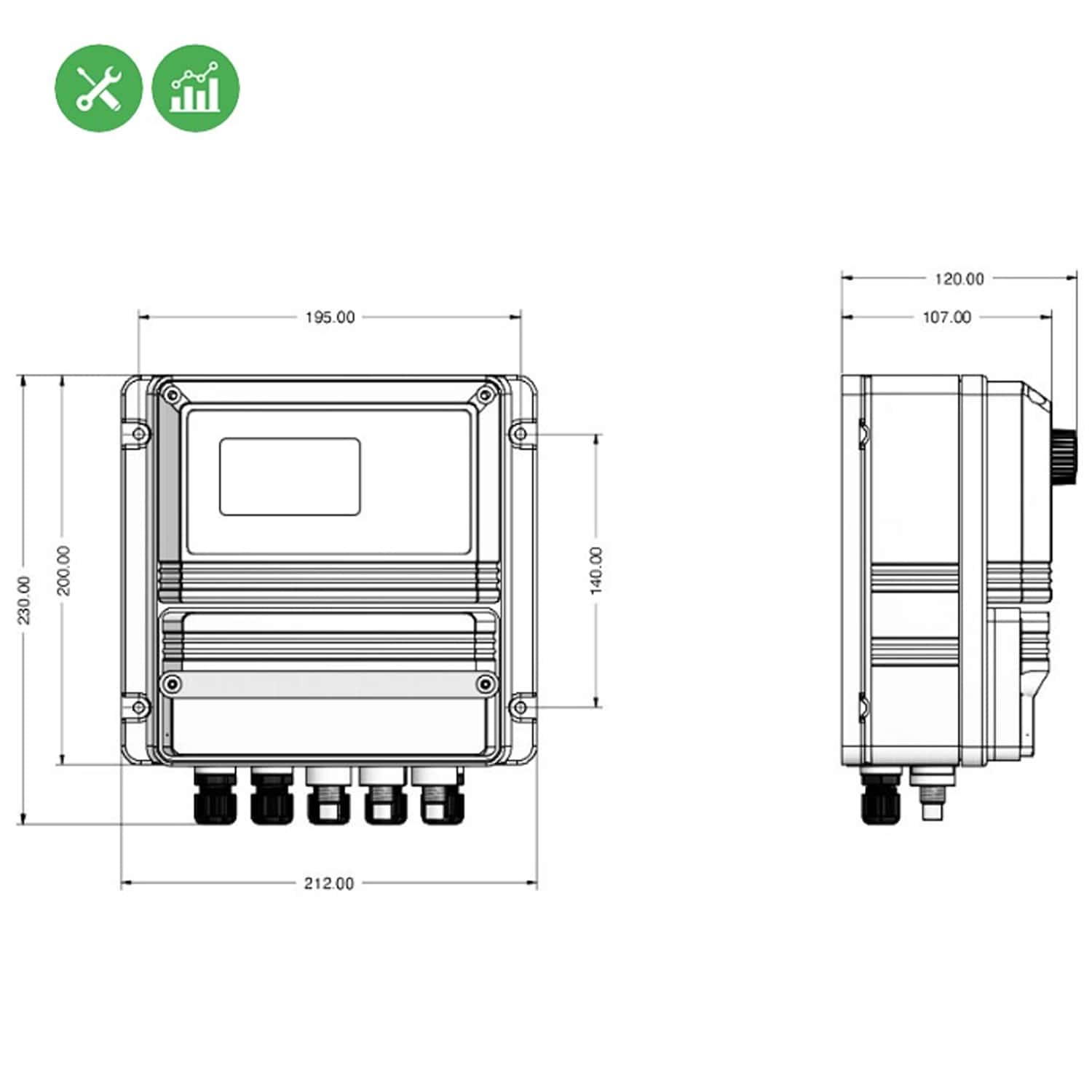 POWER SUPPLY
RELATED ARTICLES